ABOUT US
Midland Alloys Inc.
has established itself as one of the leading manufacturers and exporters in the Steel segment in India and is on its way to becoming a major global player. We manufacture and export a wide variety of Steel and other Ferrous & Non-Ferrous metals in all forms.
Our supply of all-encompassing product range includes Stainless steel, Carbon steel, Alloy steel, Nickel etc. These are manufactured in all possible dimensions and shapes like pipes, tubes, pipe fittings, flanges, fasteners etc. To meet the exact requirements, we also offer them in different types, schedules and classes.
READ MORE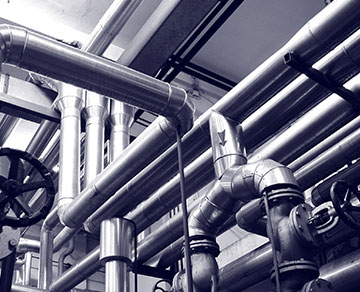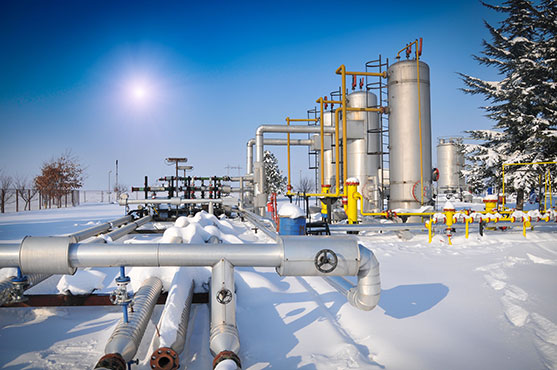 10000
Satisfied Employees

126
Refineries & Operations

OUR APPROACH
Interactively empower diverse imperatives after prospective convergence.
The majority of our products that we supply or distribute are used in various industries. We maintain a relentless pursuit of improvement in every critical performance measure and in this process we have spread best practices and modern production techniques in all plants. We are committed to maintaining world-class quality standards, efficient delivery schedules, competitive price and excellent after sales service.
Pipe Fittings
Tube Fittings
Steel Pipes
Steel Sheets
Industries
Midland Alloys can be a beneficial one stop shop for you,
as we have delivered our services in almost all the sectors.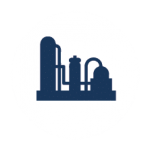 Petroleum Refineries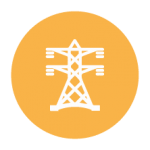 Electric Power Plants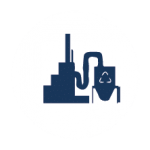 Food Processing Plants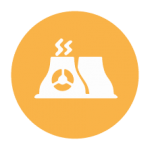 Nuclear Industries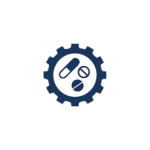 Pharmaceutical Plants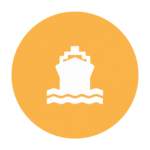 Ship Building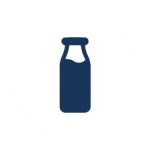 Dairy Plant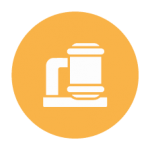 Sewage Treatment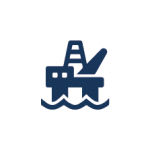 Offshore Industry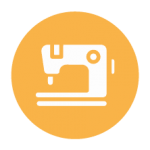 Textile Industry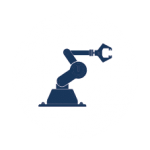 Machinery Fabrication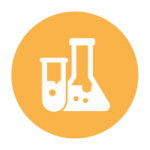 Chemical Industry
ALLOYS FOR ALL APPLICATIONS